New or future immigrants in Canada? This is for you. You may require a job offer for some immigration programs, or need a job when you arrive in Canada. While there are employment agencies licensed and regulated by the govt, these 15 job search sites could also be of help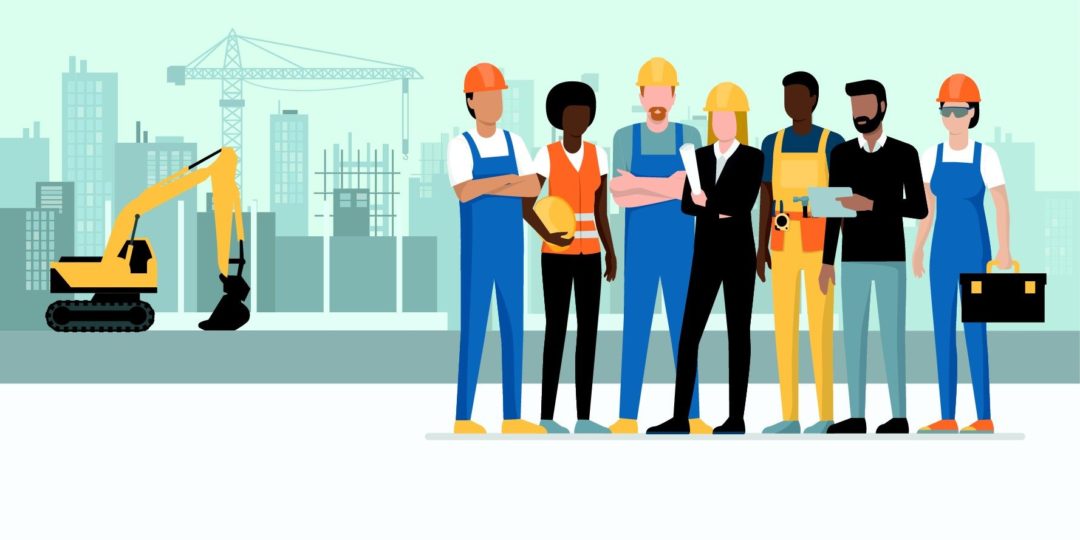 1) LinkedIn

On LinkedIn, you can find available job offers or network with recruiters. One of the underutilized platforms for searching for job offers in Canada is LinkedIn. On LinkedIn, you can network with recruiters & also see available job offers. Check the images below for tips on how to do this.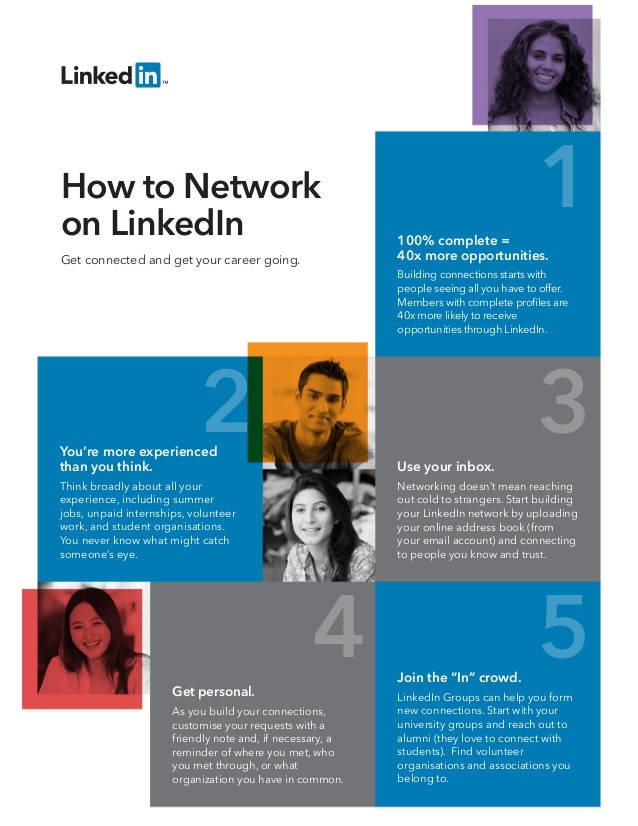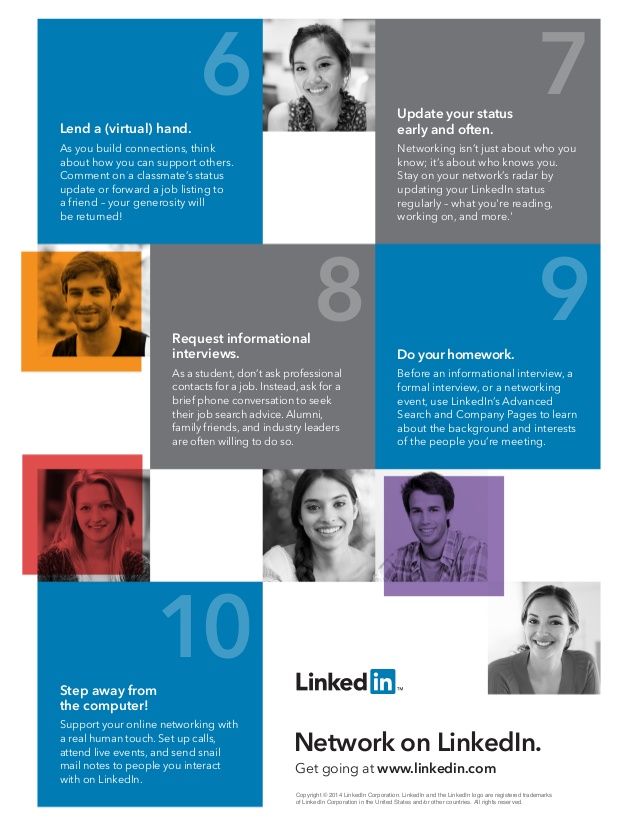 2) Government of Canada Job Bank

3) Government of Canada Jobs

4) Indeed

5) Zip Recruiter
8) Career Builder

9) Workopolis
10) Jobboom

11) Monster

12) Simply Hired

13) Wowjobs
14) Saskjobs

15) Provincial and City jobs websites.

Ensure to also do your due diligence when applying for any job opportunity.